Sorry for the inconvenience – Our site was Hacked!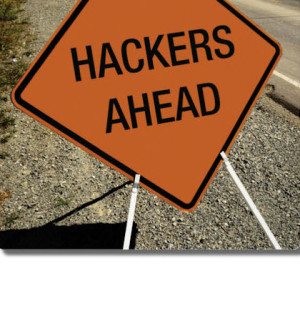 Healthcare IT Systems is in the painful process of rebuilding our site.  It will take a few days to get back all of our data.
The backups I had were over written with compromised files.  By the time this was discovered 5 backups were over written. I'm having to use something that I saved off line, so it has a lot of articles, just not all of them.
I also took this opportunity to update our theme, so that will be new as well.
I should have the site up and running soon.
Thank you for your patience.
Sincerely,
Don Korolyk