3D PACS Holograms for Healthcare
Holographic Optical Technologies of Augusta, Georgia, innovator in the field of holographic medical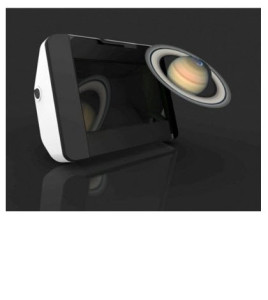 imaging, is entering the world of consumer electronics with the announcement of its Kickstarter campaign.
Launching on April 20th, 2015, the campaign will introduce the company's new Voxbox and Voxbox Pro. The 8-inch and 22-inch displays will allow consumers to view fully three dimensional holograms at home for the first time.
In addition to the two displays, the company will also offer a hologram production service. Users can submit nearly any set of 3D data to be made into a Voxgram hologram, such as a set of CT scans obtained from a doctor, a user created 3D model, or a 3D character downloaded from the Internet.
Read the rest of the article on Yahoo!