Iguana HL7 Interface Engine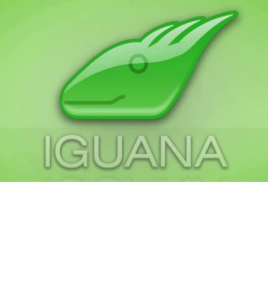 Iguana Interface Engine is made by Interfaceware.  This is another integration engine that has been around for years and is widely used in healthcare.
Iguana is able to support numerous data formats to allow you to receive, transform and route any data you want. HL7 v2, HL7 v3, CDA, CCD, X12, NCPDP, DICOM, EDI, XML, Delimited text, and more.
You are also able to connect to almost everything possible as Iguana natively supports a wide number of transfer protocols to ensure you can connect to any system. LLP, HTTP/HTTPS, FTP/FTPS/SFTP, Web Services (SOAP, RESTful), Database, File system, TCP/IP.
Iguana also supports all major databases as well.
You can download Iguana by [Clicking Here].  This will direct you to their download site.  There's also lots of video and tutorials there are well.  Everything you need to get up to speed.
This is a great Free method of learning about interfaces or using it for troubleshooting.